A Treasure of the Chesapeake
Traders Seafood Steak & Ale provides a variety of entertainment for customers to enjoy. Located across the street from the Chesapeake Bay, the restaurant offers both indoor and outdoor seating, consisting of multiple dining rooms and two large bar areas, as well as an outdoor beer garden which accommodates DJs' and live music on the weekends. A game room situated on the inside of the restaurant provides electronic bingo, Maryland Lottery, Keno and Racetrax for guests to enjoy, while stopping in for a drink or a bite to eat.
A local favorite and filled with an extensive history, Traders Seafood Steak & Ale has been treasured in the Chesapeake Beach community for several decades. Formally known as "Seabreeze", the original restaurant was built in 1956 and owned by the late Bill O'Mara. In 2000, Jim and Gary Luckett purchased the restaurant from the Pelletier family, and Seabreeze became known as Traders. In 2012, Jim Luckett unexpectedly passed away; however, the family legacy that he started carries on. The Luckett Family continues to hold strong to the traditions of good food, family, and friends. Traders has always, and continues to be a place to call "home", for both staff and customers alike. A place where you are always welcome, able to meet new friends, and those friends are guaranteed to become family.
For over twenty years, the building has seen quite a few changes, some intended, as others were inadvertent. One in particular, known as a "blessing in disguise", happened on June 4th, 2008, when Traders was struck by a tornado. After a summer of remaining closed for renovations, through the hard work and dedication of the Luckett family, countless employees of both the restaurant and Luckett Construction, and the community, Traders reopened in September with a brand-new look. In the years since, several other renovations have occurred to keep the restaurant "modernized", while still holding on to that charm of being a celebrated local treasure right in the heart of the Chesapeake for over 60 years.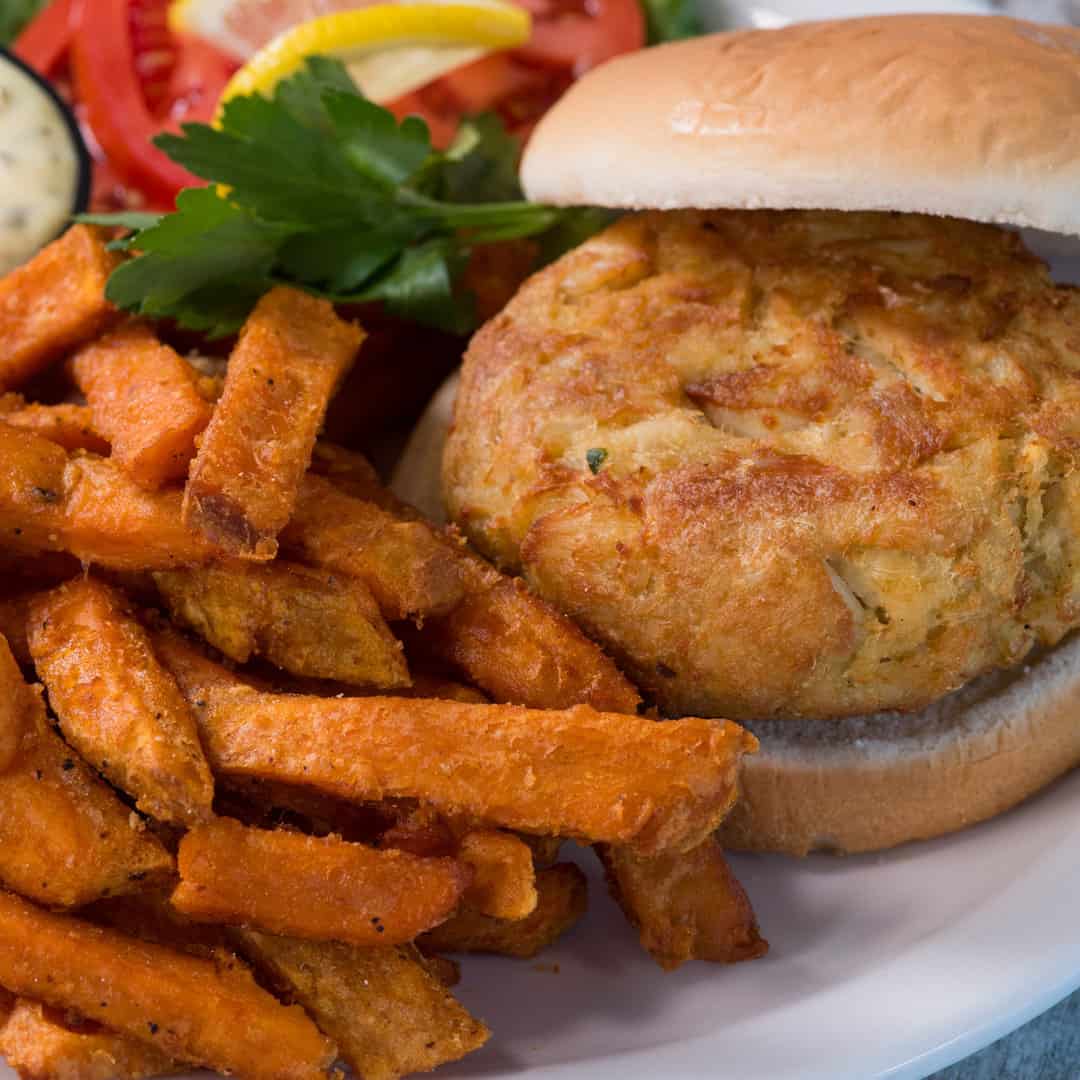 Crab Cake Sandwich
Lump Backfin Crabmeat deep fried or broiled, served on a roll with tartar sauce.

Market Price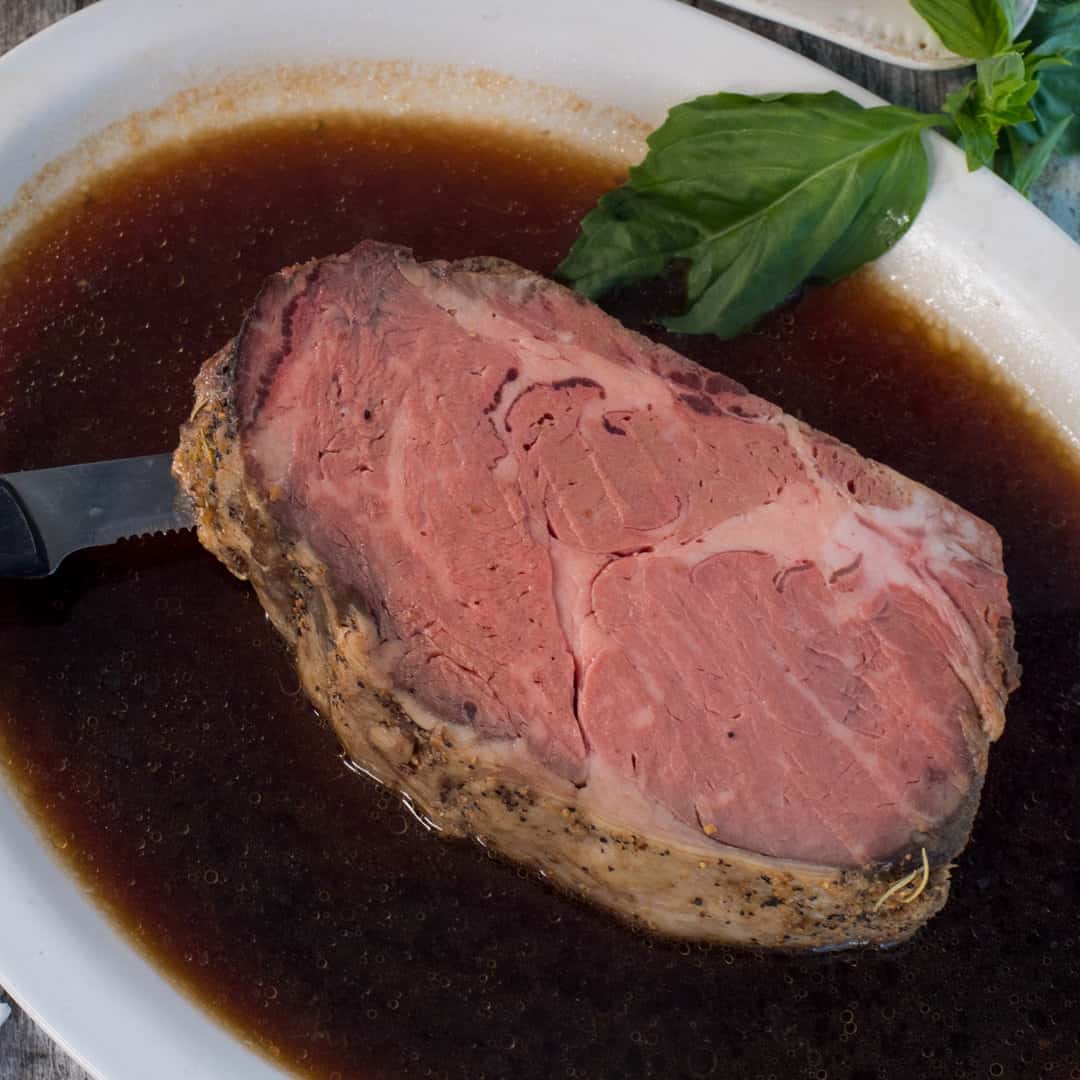 16oz King Prime Rib
served with Au Jus sauce

$25.00